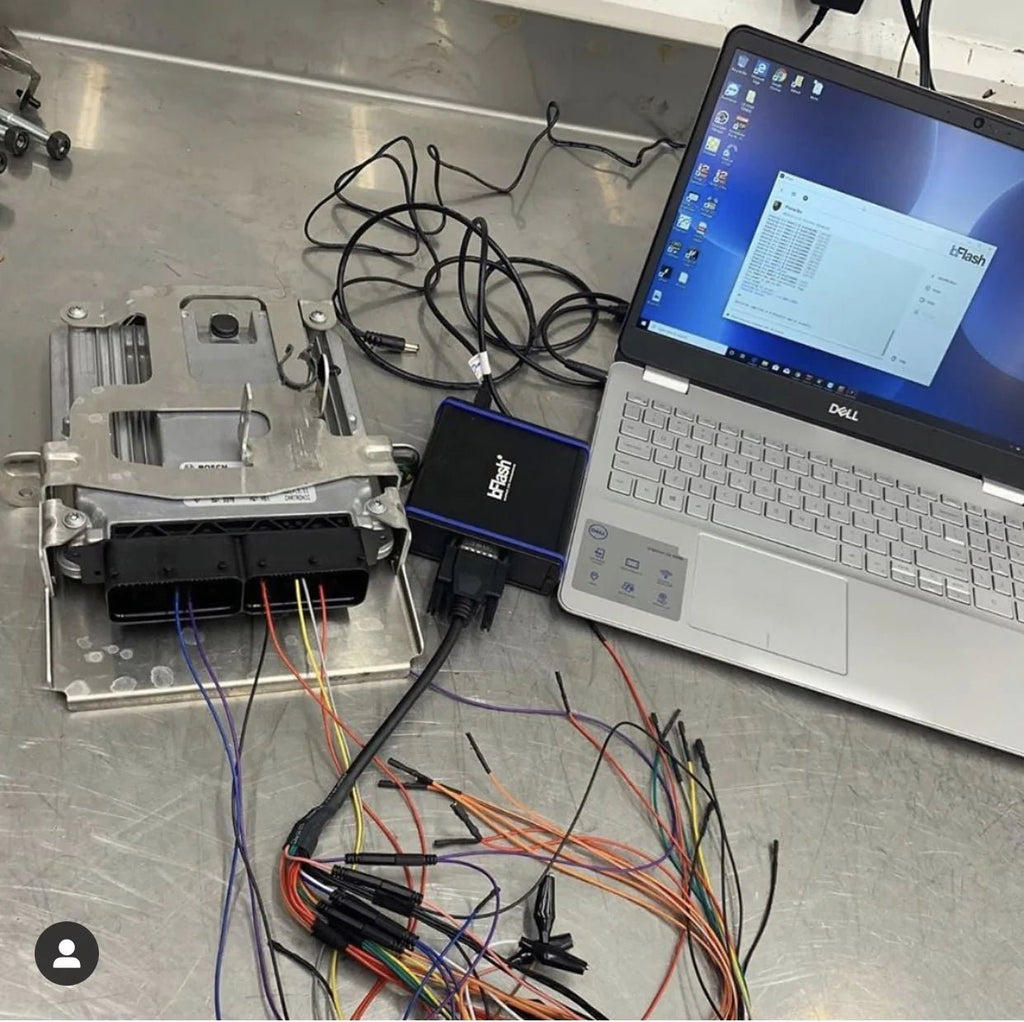 Cloned ECU Instructions
Thank you for purchasing our Cloned ECU package in partnership with M-Engineering. Below are the instructions for the process.
Remove your stock ECU.

Ship to M-Engineering
3460 NW 27th Avenue
Unit D7
Pompano Beach, FL 33069
Ensure Name and return address are noted on a piece of tape applied to the ECU.
Default Map Switching options (if you purchased this option) are below, if you want something different, please specify. Instructions on Map Switching can be found here.

Stock Power
Pump Gas Tune
100 Octane Tune
Valet Mode
Turn-around time is 2-3 days once the ECU arrives.
Reinstall ECU and enjoy your car!