MCS 2way and 3way Remote Reservoir Suspension with Quick Disconnect
Wanna go faster without trying so hard?  You need better support from your dampers.  Feel every nuance of the car coming into apex, a little breath off the throttle and the car points in.  It's these small moments that make driving magical,
The Motion Control Suspension 2way and 3 way damper system for your 718 (including GT4 and Spyder) is how to get there, we tailor the kits including everything from springs to PASM deletes (so you don't have a yellow light on in the dash).  
We run this system on our 982 GT4 with the Verus Ventus Aero Package and the car is a track weapon!
Our kits come with:
MCS 2way or 3way dampers, quick disconnects, remote reservoirs
PASM Delete to keep the dash lights off
Front and Rear Main and Tender spring Package tailored to the car and mods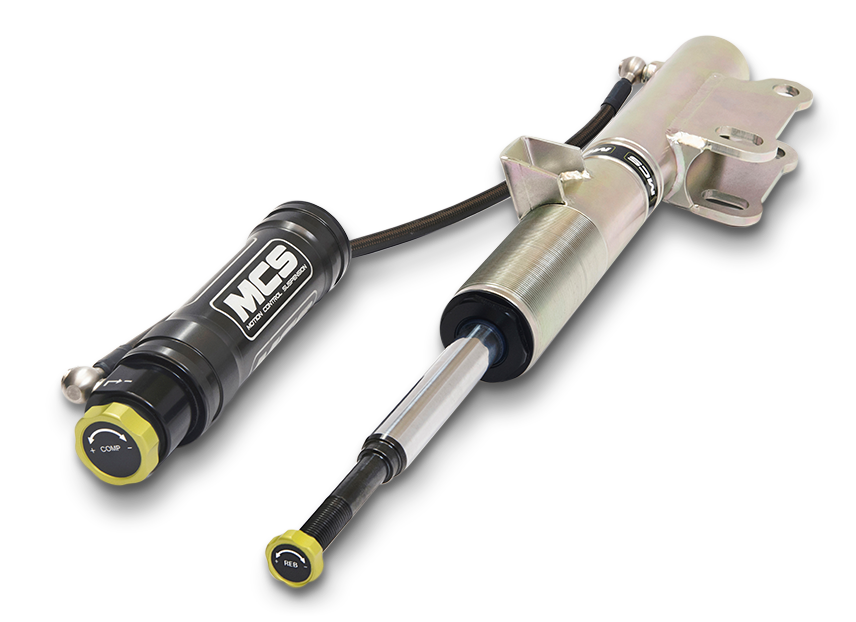 \